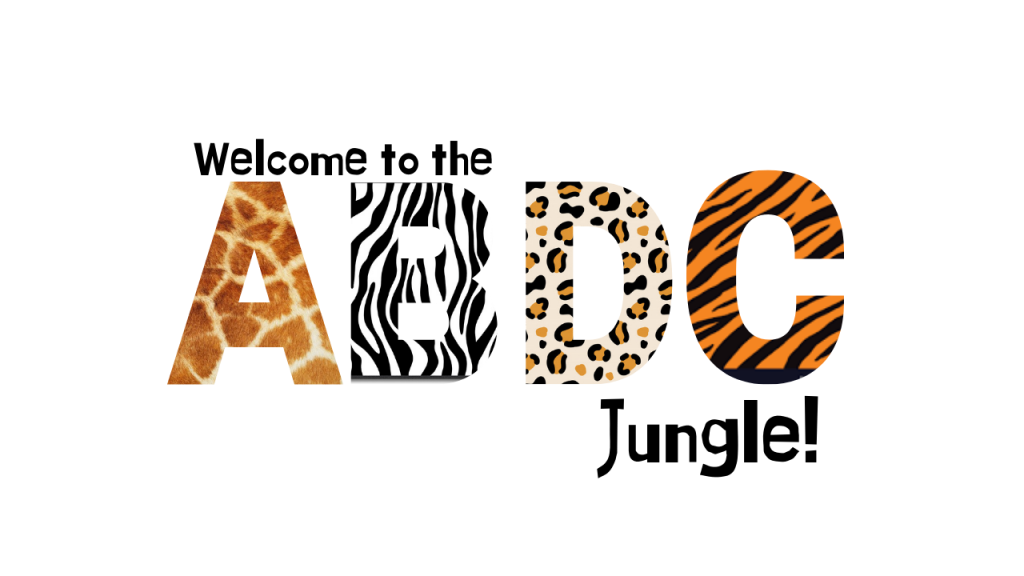 May 16th, 2021-Competition Team Showcase at The Boxborough Regency and Red Carpet Recitals for remote dancers
Competition Team Showcase-dancers arrive at 2pm, invited guests arrive at 3:15pm.
May 22nd, 2021 ABDC's 27th Annual Recital "Welcome to the ABDC Jungle" at NARA Park in Acton!(rain date May 23rd)
Click here for the google drive folder with in depth recital information, including our recital handbooks, the show orders, and costume lists!
Costume spreadsheet: click here
Morning Show (11am)
Please arrive at 10:15
Afternoon Show (1pm)
Please arrive at 12:15
Evening Show (4pm)
Please arrive at 3:15
Budding Ballerinas
Beg. Kidz Tap
Junior Jazz
Twirl N Tap
Beg Kidz Ballet
Junior Tap
Kinderhop
Beg. Kidz Jazz
Junior Ballet
Kidz Ballet Gr 1-3
Kidz Lyrical
Junior Modern
Kidz Jazz Gr 1-3
Kidz Hip Hop
Junior Lyrical
Kidz Hip Hop Gr 1-3
Int. Kidz Ballet
Junior Hip Hop
Kidz Tap Gr 1-3
Int. Kidz Jazz
Senior Tap Blue
Kidz Musical Theater Gr K-2
Int. Kidz Tap
Senior Jazz Blue
Assistants
Primary Ballet
Senior Ballet Blue
Primary Jazz
Senior Ballet Platinum
Primary Tap
Senior Ballet Gold
Primary Lyrical
Senior Jazz Gold
Kidz Musical Theater Gr 3-5
Senior Tap Gold
Kidz Musical Theater Gr 5-7
Senior Modern
Opener (Sr Jazz Cos)
Senior Lyrical
Finale (Sr Tap Cos)
Senior Hip Hop
Assistants
Beg. Teen Ballet/Jazz
Teen Contemporary/Lyrical
Teen Hip Hop
Beg/Int. Teen Tap
Pointe 1
Pointe 2/3
Assistants
Opener+Finale
Picture Day with Ryan Smith Visuals: May 2nd, 2021. Sign up here!