"Caitlyn has danced at ABDC for ten years. When she started she was a quiet six year old and because of the supportive and caring teachers at ABDC, she has grown into a confident sixteen year old who has a passion for dance. The studio is her home away from home."
—Karen Corcoran, parent of an ABDC Competition Team member and Company dancer.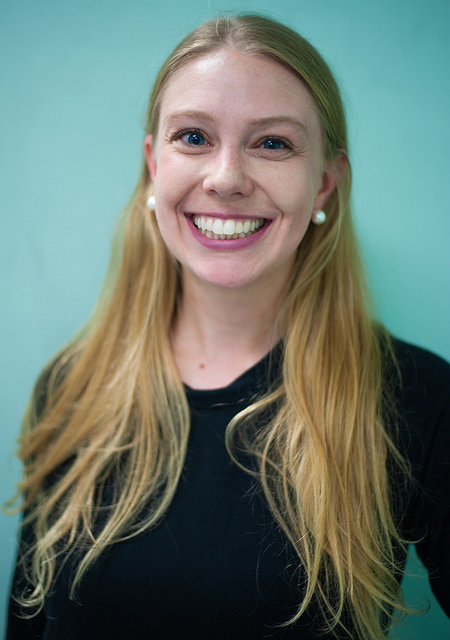 EDEN ROESSEL WATSON, Artistic Director and Instructor
Eden Roessel has been dancing at ABDC for almost 20 years-first as a student, then a teacher, and now as artistic director. She began dancing at ABDC in 1998 under the direction of ABDC's founder, Melinda Samperi. Working as a student assistant, Eden discovered her love of teaching and sharing her passion with younger dancers! She went on to study dance at Skidmore College where she studied ballet, modern, tap, jazz, choreography and improvisation and performed in faculty and student choreography performances. While at Skidmore, Eden had the opportunity to work with dancers from the American Ballet Theater, Martha Graham Dance Company, Doug Varone and Dancers, and performed in works choreographed by Martha Graham, Robert Battle, Doris Humphrey, and Isadora Duncan. Eden always remained close to her Acton-Boxborough Dance Center family, and after graduating Skidmore with a B.S and Honors in Dance, returned to her hometown and home studio as a teacher, and now as Artistic Director. Community involvement has been a focus of ABDC under Eden's direction, and ABDC students have performed at Robbins Brook, Life Care Center of Acton, the Beacon Santa Telethon, and Move for the Movement, a benefit performance for the American Cancer Society. ABDC has raised money for the National Breast Cancer Foundation, donated hats and gloves to Cradles to Crayons, sent costumes to dancers in need, and participated in National Dance Week Foundation's Kick for Kindness video contest. Eden is committed to making ABDC a place where dancers feel at home, and where they receive quality dance education while making lifelong friendships and memories, just like she has!

Brittany Safran, Assisting Instructor and Competition Team Director, a Massachusetts native, has had more than 20 years of performance and competitive dance experience. She began training at the Dance Arts Centre in Fitchburg under the direction of Jim Cassie and Melissa Luoma. As a member of the dance team Brittany performed and competed throughout the United States and abroad. Deciding on dance as her calling, Brittany received a BA in Dance from Dean College where she studied choreography, pedagogy and was a member of the Dean College Dance Company. While attending Dean College she also had the opportunity to study modern dance with artists from the Alvin Ailey American Dance Theatre.
After graduation, she began teaching dance and became a member of the Boston Dance Alliance and Perceptions Contemporary Dance Company, performing throughout New England and in New York City. Brittany currently dances with the Boston Tap Company where she has performed at Fenway Park, the Bean Town Tap Festival, the D.C. Tap Festival, the Wang Theatre and at the Jacob's Pillow Dance Festival on the inside/out stage. Through-out her teaching career, Brittany has received numerous choreography awards and her students have been awarded with scholarships and high scores. Brittany continues to love teaching and looks forward to another exciting year at ABDC!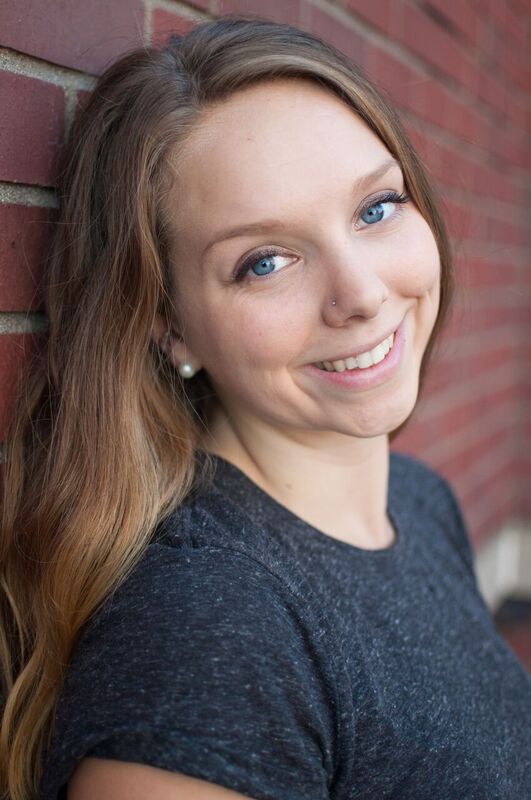 Mariah Rasmussen, Assisting Instructor. Mariah Rasmussen is a dancer, educator, choreographer, and personal trainer from North Eastern Connecticut. Mariah first started dancing at a young age and went on to further her education at Plymouth State University in New Hampshire. She studied Interdisciplinary Studies, allowing her to create her own major entitled Dance and Wellness Administration. Through this program, Mariah combined courses in dance/dance pedagogy, health and wellness, and small business, graduating Magna Cum Laude with a B.S. in May of 2016.

During her time at PSU, Mariah worked with companies and choreographers such as Jesse Robb, Mziyanda Mancam, Helen Simoneau, and Urbanity Dance. Through Urbanity Dance's Summer Intensive, Mariah went on to perform in the Boston Contemporary Dance Festival in 2014, performing in pieces choreographed by Ellenore Scott (ELSCO Dance) and Meg Anderson.

While attending Plymouth State, Mariah showcased choreography in a variety of settings including the Dance Premiere and the Contemporary Dance Ensemble. Mariah was awarded the Dance Talent Grant and the Baroni Scholarship for her efforts during her time at PSU. Outside of Plymouth, Mariah has taught and set choreography for the students at the Plainfield Memorial School (CT), New Hampton School (NH), Goffstown High School (NH), and Holderness Central School (NH). She also ran the 2016 dance auditions for the New Hampshire Professional Theatre Association. In addition, Mariah was a contributing artist in residence for "Artward Bound" at Holderness School (NH).

Since graduating, Mariah has showcased work in a variety of settings in Massachusetts, New Hampshire, and Rhode Island, including Canterbury Shaker Village (NH), Plymouth State University (NH), the Urbanity Underground Showcase (MA), and Boston Contemporary Dance Festival (MA).

Currently, Mariah dances with Lorraine Chapman: The Company (LCTC) in Boston. She continues to work as an independent choreographer in addition to performing and teaching. Mariah is excited for another fun-filled, amazing year at ABDC!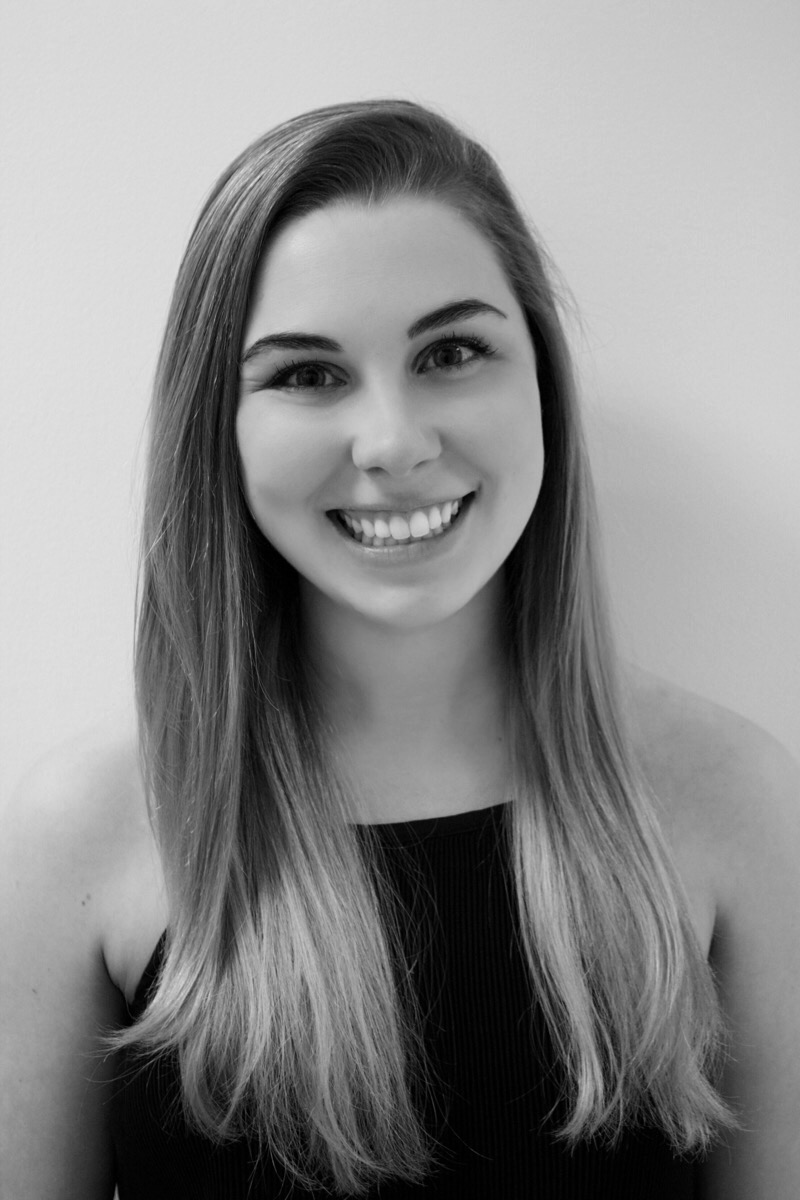 Marisa Bryant, Assisting Instructor,Starting at the age of six, Marisa danced at Acton-Boxborough Dance Center for 12 years, training in tap, jazz, ballet, hip hop, lyrical, modern, pointe, and performing on the competition team. She went on to become a teaching assistant at ABDC from 2009-2013. Marisa attended Acton-Boxborough Regional High School as a student of the Class of 2013 where she actively participated in the choral program and Proscenium Circus theater group. She performed as a featured dancer in the musicals Pippin and Legally Blonde. During the summers of 2014 and 2015, Marisa was the Dance Specialist at Concord Academy Summer Camp for kids ages 3-12. Upon graduation from ABRHS, she began her undergraduate experience at Connecticut College.
At Connecticut College, she majored in Dance and Behavioral Neuroscience, balancing her interests. In college, she performed in Dance Club, Dance Department, and Senior Thesis concerts, choreographing her own senior thesis in the spring of 2017. She has had the privilege of dancing with Lisa Race, David Dorfman, and Ya'ara Moses of Batsheva Dance Company. She furthered her dance experience with West African and Hip Hop under the teachings of Shani Collins-Achille and Rennie Harris Pure Movement. Marisa has also danced with and choreographed for Connecticut College's dance team, Fusion dance show, and multicultural dance show Eclipse. Her senior year, Marisa was president of Habitat for Humanity Connecticut College Chapter. During her four years, she traveled to HFH affiliates in Florida, South Carolina, and Georgia to participate in collegiate challenges. She is currently working as a medical assistant at Dermatology Associates of Concord, with hopes of attending graduate school in the near future. Marisa is delighted to begin teaching at ABDC and hopes to give young dancers the same joy she experienced growing up.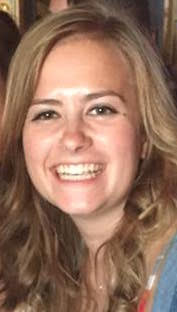 Jen Conry, Assisting Instructor. Jen has been dancing since the age of five. She danced at ABDC for 14 years as a student and a student assistant. During her time at ABDC, she took ballet, tap, jazz, lyrical, pointe and modern classes. She also danced for ABDC's competition team throughout her high school career. Jen recently graduated from West Chester University of PA with a bachelor's degree in both Early Childhood and Special Education. She performed for WCU's Dance Company during her freshman year there, and attended a variety of master classes at the university shortly after that. To continue her passion of teaching and dance, Jen taught ballet, tap, jazz, and musical theatre classes in the Boston area this past year. She is very excited to continue with that as well as return to her ABDC family, giving the current students at the studio an experience to remember just as she received for 14 years as a student.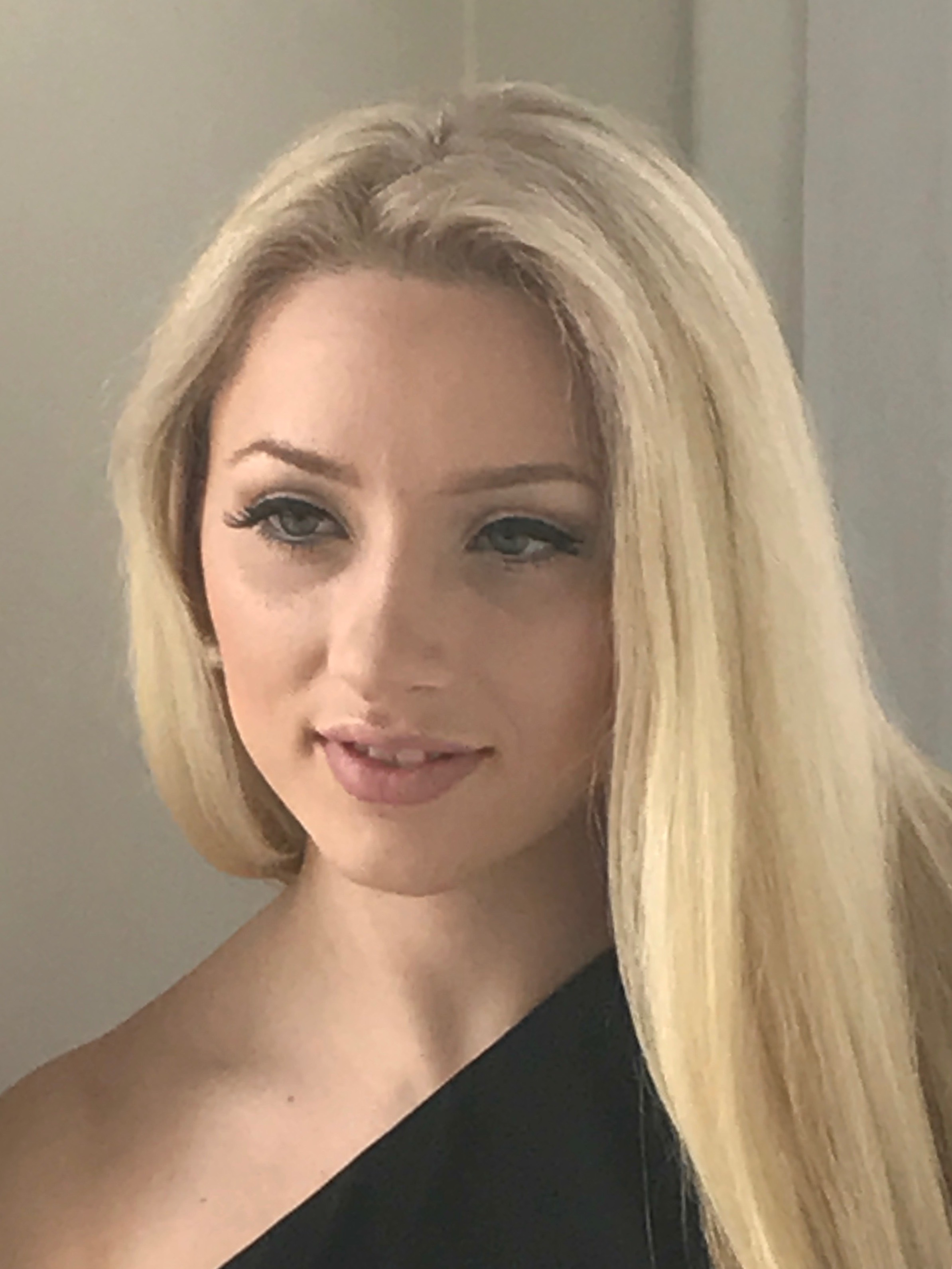 Robin Wilson, Robin is a graduate student from UMass Amherst with a degree in Musical Theatre Education . She also attended the Acton Box-borough Regional School systems.
She currently works as a special education ESP in the Ashland public school system and is
getting her masters in Theatre Education and Special ED from Emerson College. She has an extensive experience as a choreographer, having choreographed a show in Walt Disney World , as well as working for multiple theatre organizations including Theatre With a Twist in Acton MA. She also had the opportunity to study dance at the University of California Los Angeles and in Florence Italy. Although she has experience in many different dance styles, her favorite are Tap and Jazz, and her favorite show to choreograph and perform in is CATS. As a child she attended ABDC and looks forward to working with the students here to share her art and experience.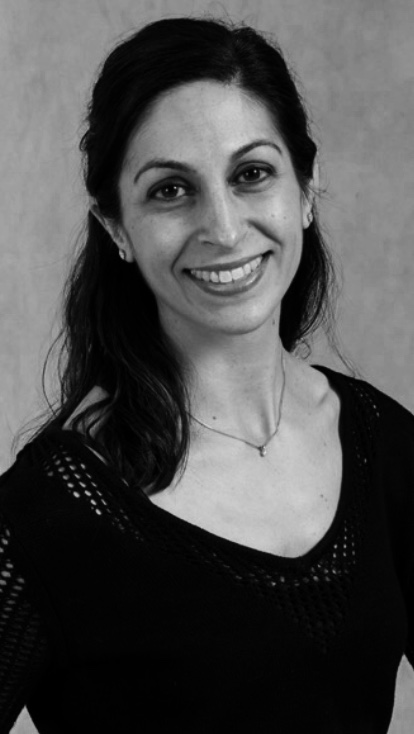 Melanie Najarian, Assisting Instructor. Melanie Najarian is thrilled to be back for the 2018-2019 dance year to help celebrate ABDC's 25th Anniversary! She has been teaching dance in both the Greater Boston area as well as in the Berkshires since 2002. She holds a B.A. in Music from Clark University, where she danced with, choreographed for, and co-directed the Variant Dance Troupe. Following her passion for teaching dance, she earned her A.A. in Dance from Dean College. At Dean, she took classes in all styles of dance as well as pedagogy, choreography, and creative movement for children. She has since then danced with the SRO Players of Lowell, participated in Boston Ballet's Adult Summer Dance Program, and more recently been a member of Moving Arts Exchange's Adult Dance Company. With MAX, Melanie had the unique opportunities to perform at the Sandisfield Arts Center, The Mount, Mahaiwe Performing Arts Center, and twice on the beautiful Inside/Out Stage at Jacob's Pillow. Also while in the Berkshires, Melanie was a retail supervisor at Tanglewood, managed two non-profit art centers, and managed The Pillow Store at Jacob's Pillow. Before moving to the Berkshires, Melanie was the General Manager of Dance This Way in Concord, and also co-choreographed the annual musicals at RJ Grey Junior High School, including the junior versions of Guys and Dolls, Honk, Willy Wonka, Once On This Island, and Bye Bye Birdie. Prior to college, Melanie studied at the former Belmont School of Ballet.
ABDC Student Assistants:
Jennifer Benati
Jessica Billings
Isabel Dhar
Isabelle Letourneau
Ariel Levine
Madison Mabardy
Rebeka Mendelsohn
Ciara O'Hara
Ella Santoro