Our end of the year recital is the culmination of a year's worth of hard work from our dancers and faculty! It's definitely one of our most favorite things! The recital experience is truly memorable, and our dancers gain so much confidence from going out on the stage and showing off what they've learned. It's SO fun!
Our recital theme for 2020 is….drumroll please…..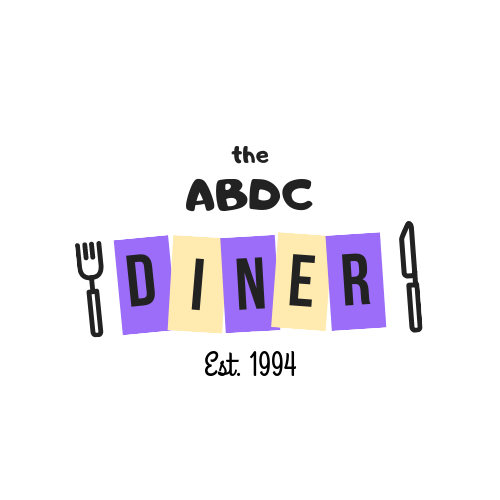 This year's recital is all about restaurants and food, and you're definitely going to dance up an appetite! We will keep this page updated with important recital information and our recital handbook, so check back often!
Important Recital Dates
May 3rd-Picture Day at ABDC
May 30th-Dress Rehearsals at Chelmsford High School
May 31st-ABDC's 26th Annual Recital "The ABDC Diner!" Times TBA