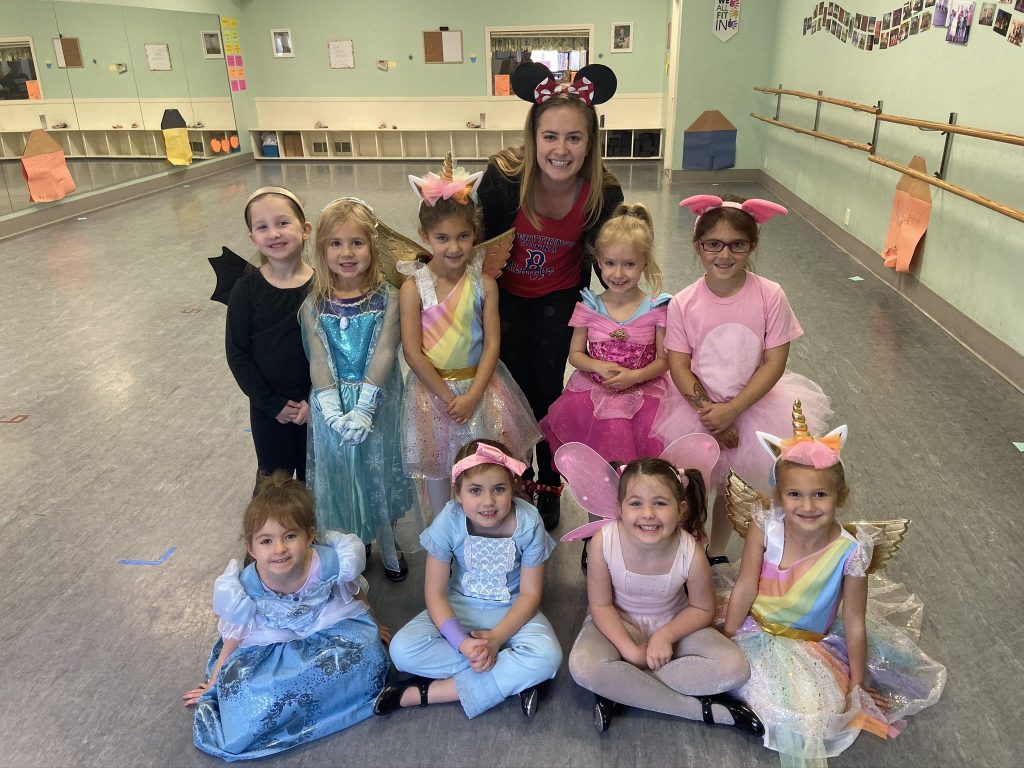 We are excited to introduce our largest line-up of summer programs yet! We have lots of options for you to choose from, for ages 3-18. Click here to download our full brochure, or keep reading for more information!
Ready to register? Click here!
DISCOVER DANCE DAYS! Come check out our studio and take some FREE mini-classes! RSVP required, please.
Grades 1-5 July 29th 5-7:30pm-RSVP here!
Grades 6-12 July 30th 5-7:30pm-RSVP here!
DREAM OF DANCE For ages 3-4. Does your little one dream of dance? This is the perfect intro to dance class-mixing ballet and jazz! Dance your heart out in this fun and creative 3 day workshop. $40. Dates: July 28th-30th 9:30-10:15am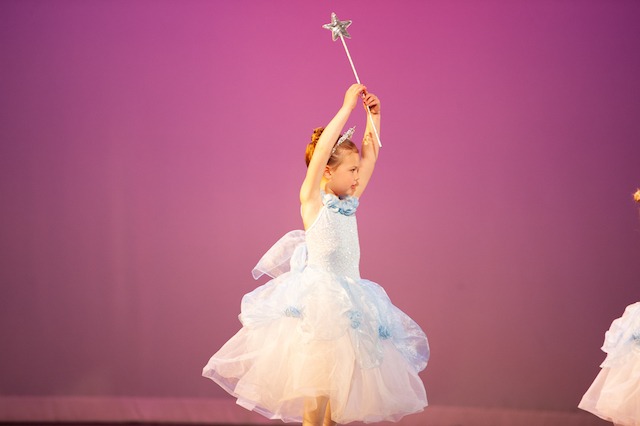 SUMMER DANCE-LYMPICS SPECTACULAR! Entering Grades 3-6 . We LOVE the Olympics! The Dancelympics Spectacular workshop can be done as a full or half day and includes dance classes in ballet, jazz, tap, and hip hop, plus our very own "dancelympics" complete with events, medals, crafts and more! July 20th-24th, 9-12pm Monday-Friday. $175.
BACK TO SCHOOL BOOT CAMP! Entering grades 3-6 and 7-12. August 18th-20th 3-7pm Entering grades 3-6 AND grades 7-12 . August 25th-27th 3-7pm Entering grades 7-12 . $65/day or $150 for 3 days. Grades 7-12 register for all 6 days for $250!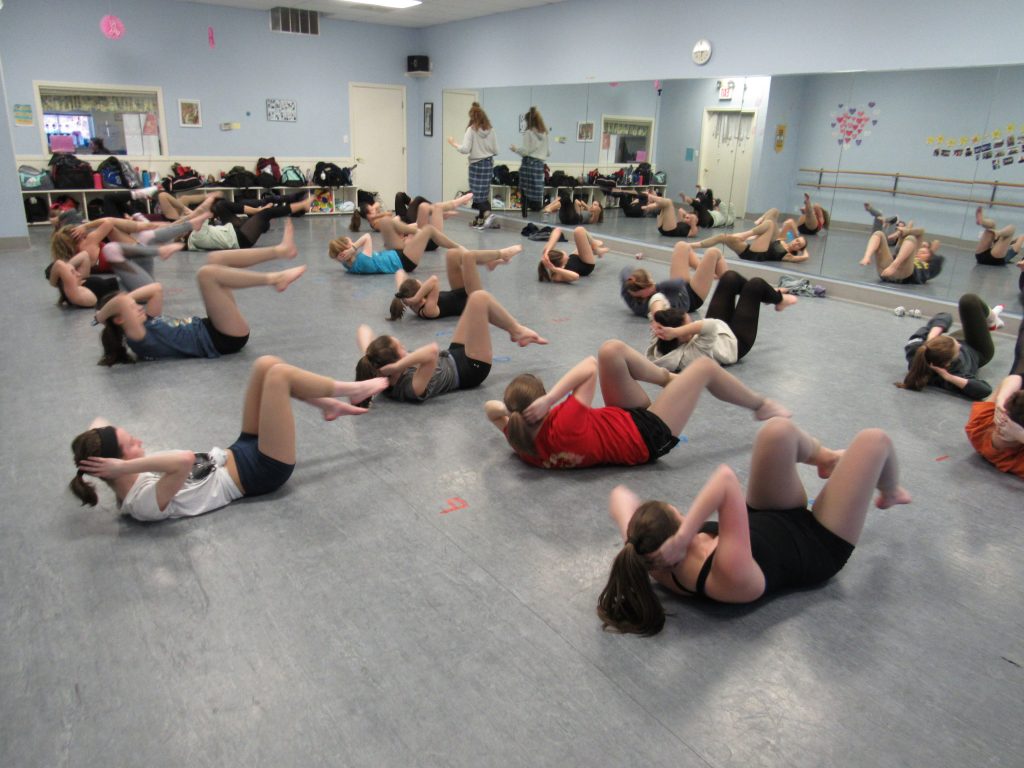 Register online here!