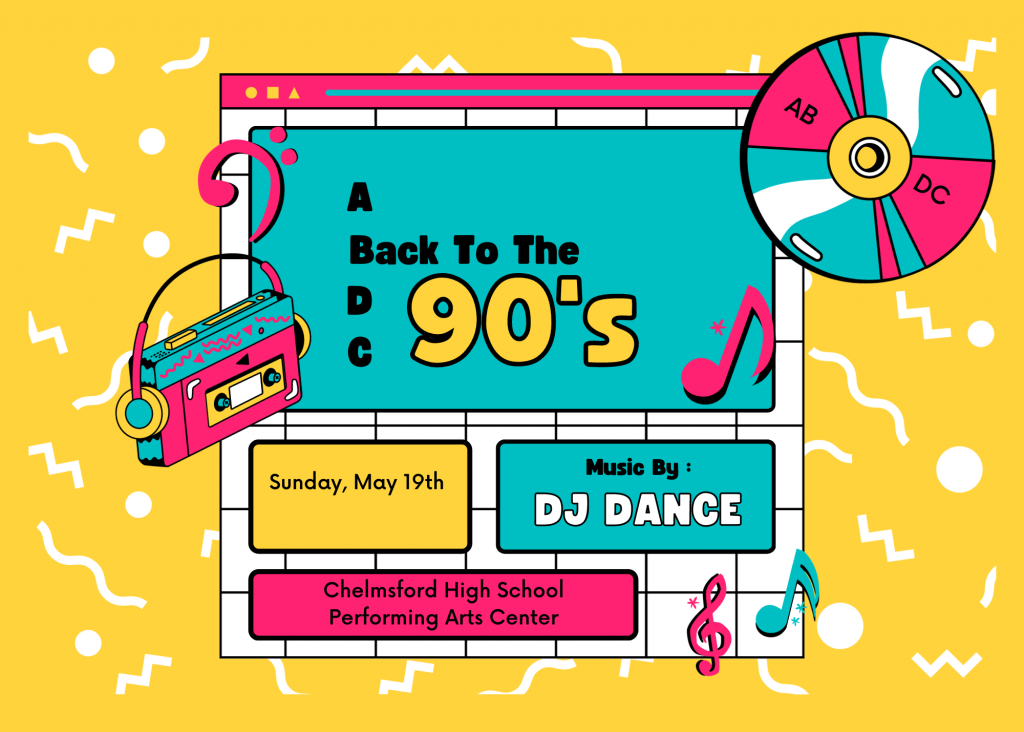 Stay tuned for lots more information on our 30th Recital!
IMPORTANT DATES
Sunday, April 21st Picture Day with Ryan Smith Visuals
Saturday, May 11th-Friday May 17th In Class Dress Rehearsal Week
Saturday, May 18th Tech Rehearsal at Chelmsford High School (times TBA)
Sunday, May 19th ABDC's 30th annual recital at Chelmsford High School (times TBA)
The opportunity to perform in a recital is an exciting, empowering, and confidence-building part of the training process. We love watching our students confidently take the stage and learn teamwork as they learn and rehearse their routines. It is a chance to perform for family and friends in a supportive and fun environment.
Participation in our recital is optional, but highly encouraged! Recital participation requires extra fees, such as costume fees and recital tickets. Our recital google drive folder has all the info! You can find our costume care sheet, and lookbook of all the costumes in the show, directions to the high school auditorium, and more! As we get closer to the performances, it will be updated with the show order as well.
RECITAL GOOGLE DRIVE FOLDER
Costume Care Sheet-click here.
Full list of classes in each show: TBA