EDEN ROESSEL WATSON, Artistic Director and Instructor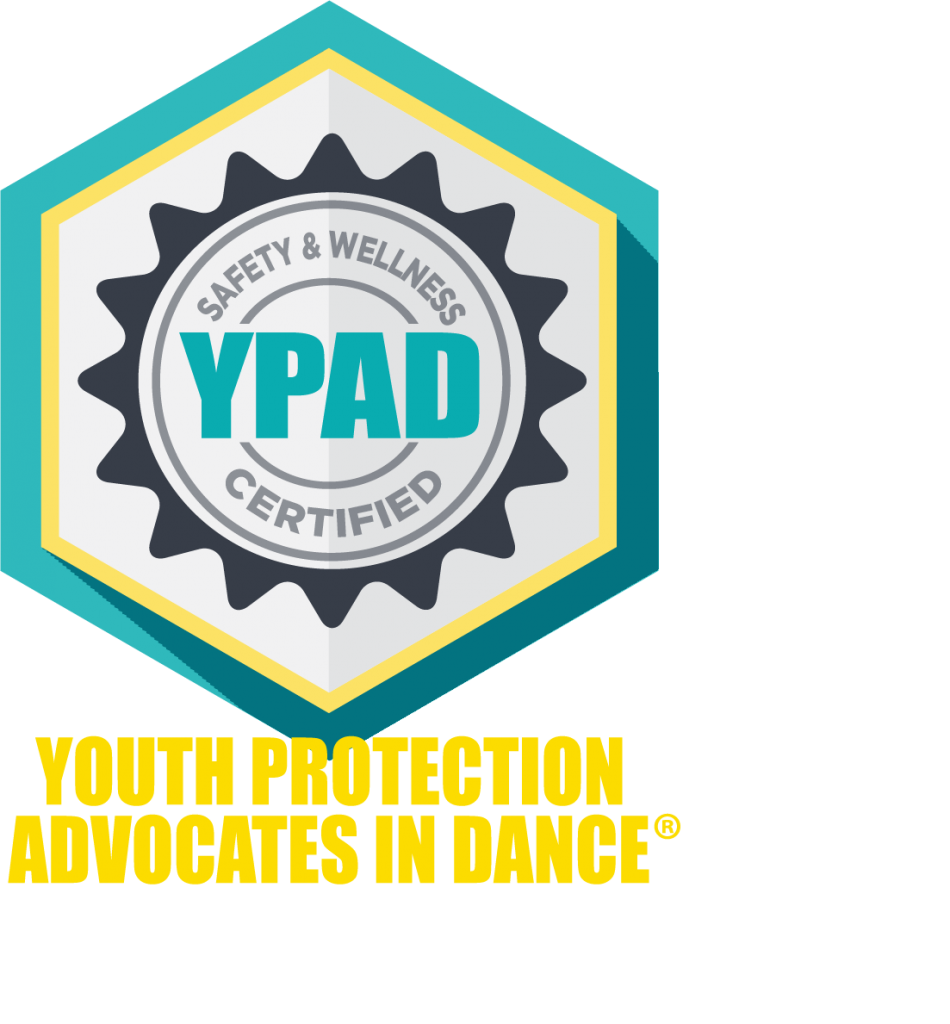 Eden Watson has been dancing at ABDC for over 20 years-first as a student, then a teacher, and now as artistic director. She began dancing at ABDC in 1998 under the direction of ABDC's founder, Melinda Samperi. Working as a student assistant, Eden discovered her love of teaching and sharing her passion with younger dancers! She went on to study dance at Skidmore College where she studied ballet, modern, tap, jazz, choreography and improvisation and performed in faculty and student choreography performances. While at Skidmore, Eden had the opportunity to work with dancers from the American Ballet Theater, Martha Graham Dance Company, Doug Varone and Dancers, and performed in works choreographed by Martha Graham, Robert Battle, Doris Humphrey, and Isadora Duncan. Eden always remained close to her Acton-Boxborough Dance Center family, and after graduating Skidmore with a B.S and Honors in Dance, returned to her hometown and home studio as a teacher, and now as Artistic Director. Community involvement has been a focus of ABDC under Eden's direction, and ABDC students have performed at Robbins Brook, Life Care Center of Acton, the Beacon Santa Telethon, and Move for the Movement, a benefit performance for the American Cancer Society. ABDC has raised money for the National Breast Cancer Foundation, donated hats and gloves to Cradles to Crayons, sent costumes to dancers in need, and participated in National Dance Week Foundation's Kick for Kindness video contest. Eden is committed to making ABDC a place where dancers feel at home, and where they receive quality dance education while making lifelong friendships and memories, just like she has! Most recently, Eden has completed her certification in Progressing Ballet Technique and enjoys continuing her education at various conferences and workshops. Eden is also Youth Protection Advocates in Dance (YPAD) certified- meaning she has completed a course on dance safety, injury prevention, CPR/First Aid, and safety and emergency preparedness. She also completed a course on the wellness and development of youth dancers which covered social media, social media safety, today's dance culture, developmentally appropriate artistry, body image, nutrition, disordered eating, bullying, and conflict resolution.
Brittany Safran, Instructor and Competition Team Director, brings to ABDC over 20 years of performance and competitive dance experience. She began training at an early age under the direction of Jim Caisse and Melissa Caisse. As a member of their dance team, Brittany performed and trained throughout the United States and abroad. She continued her studies at Dean College where she received a Bachelor of Fine Arts in Dance with a focus in choreography and pedagogy. Through this program, she had the opportunity to study modern dance with artists from the Alvin Ailey American Dance Theatre.
Shortly after college, Brittany joined Perceptions Contemporary Dance Company, who she performed with throughout New England and in New York City. In 2010, Brittany was accepted into The Boston Tap Company, directed by Sean Fielder. In her eight years with them, she has had the opportunities to perform at The Beantown Tap Festival, the Wang Theatre, and on the Inside/Out Stage at Jacob's Pillow Dance Festival. More recently, Brittany has continued to expand her knowledge of rhythm, dance, and movement. In doing so, she has performed with DrumatiX, a Boston-based rhythm and dance company, and has also started to further her education in studying Physical Therapy – in an effort to provide her students with a stronger and safer technical foundation.
As a dance educator and choreographer, Brittany has received numerous outstanding choreography awards, including a regional Industry Dance Award nomination. Her students have gone on to dance at both the collegiate and professional levels. Brittany has been with ABDC for over ten years and can't wait for another exciting season!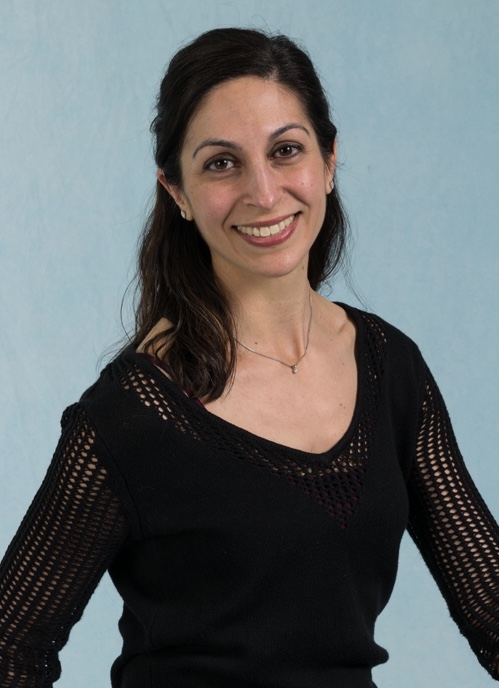 Melanie Najarian, Instructor. Melanie Najarian has been teaching dance in New England since 2002 – and part of the ABDC family since then as well! She holds a B.A. in Music from Clark University, where she danced with, choreographed for, and co-directed the Variant Dance Troupe. Following her passion for teaching dance, Melanie earned her A.A. in Dance from Dean College. At Dean, she took classes in all styles of dance as well as pedagogy, choreography, and creative movement for children. She has since then danced with the SRO Players of Lowell, participated in Boston Ballet's Adult Summer Dance Program, attended the Dance Teacher Summit in CA, and been a member of Moving Arts Exchange's Adult Dance Company. With MAX, Melanie had the unique opportunities to perform at the Sandisfield Arts Center, The Mount, Mahaiwe Performing Arts Center, and twice on the beautiful Inside/Out Stage at Jacob's Pillow. Also while in the Berkshires, Melanie was a retail supervisor at Tanglewood, managed two non-profit art centers, and managed The Pillow Store at Jacob's Pillow. Before moving to the Berkshires, Melanie was the General Manager of Dance This Way in Concord, and also co-choreographed the annual musicals at RJ Grey Junior High School, including the junior versions of Guys and Dolls, Honk, Willy Wonka, Once On This Island, and Bye Bye Birdie. Prior to college, Melanie studied at the former Belmont School of Ballet.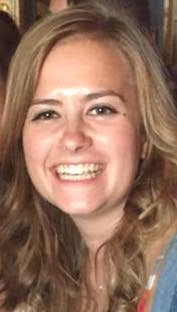 Jen Flynn-Instructor. Jen has been dancing since the age of five. She danced at ABDC for 14 years as a student and a student assistant. During her time at ABDC, she took ballet, tap, jazz, lyrical, pointe and modern classes. She also danced for ABDC's competition team throughout her high school career. Jen recently graduated from West Chester University of PA with a bachelor's degree in both Early Childhood and Special Education. She performed for WCU's Dance Company during her freshman year there, and attended a variety of master classes at the university shortly after that. To continue her passion of teaching and dance, Jen taught ballet, tap, jazz, and musical theatre classes in Littleton, MA this past year. She is very excited to continue with that as well as return to her ABDC family, giving the current students at the studio an experience to remember just as she received for 14 years as a student.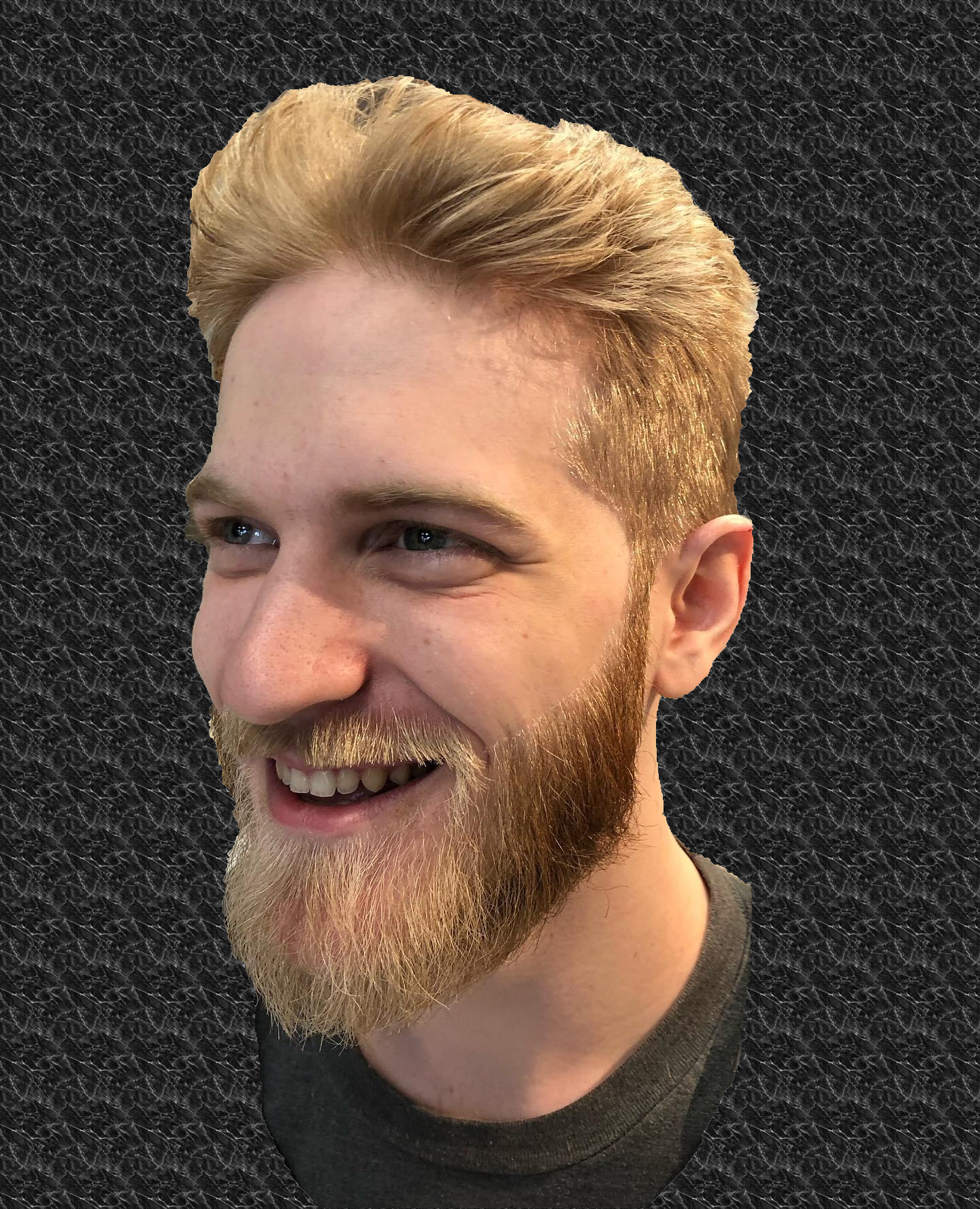 Nathan Bentley, Instructor. Nathan Bentley is a dancer, instructor, and choreographer with 10 years of teaching experience. He grew up in Upton, MA, where he took dance classes at Dance Works Academy, beginning at 4 years old. While there, Nathan primarily studied hip hop, but also trained in tap, modern, musical theater, and lyrical. His love for dance grew with him as he started branching out into taking more classes at workshops and conventions, where he has had opportunities to learn from some of his biggest inspirations in the dance world while participating in the Open-Style dance culture and lifestyle. Today, Nathan teaches his own brand of Open-Style dance, as well as the fundamentals, technique, and history of Hip Hop and related funk/ street styles at studios around Massachusetts, with his choreography receiving high scores and numerous judge admirations at dance competitions across New England. He loves to focus all of his energy on his students, making sure that they have fun with dance, while also encouraging them to work hard and grow into better and stronger dancers, as well as people! Nathan is incredibly happy and excited to join Acton-Boxborough Dance Center this year!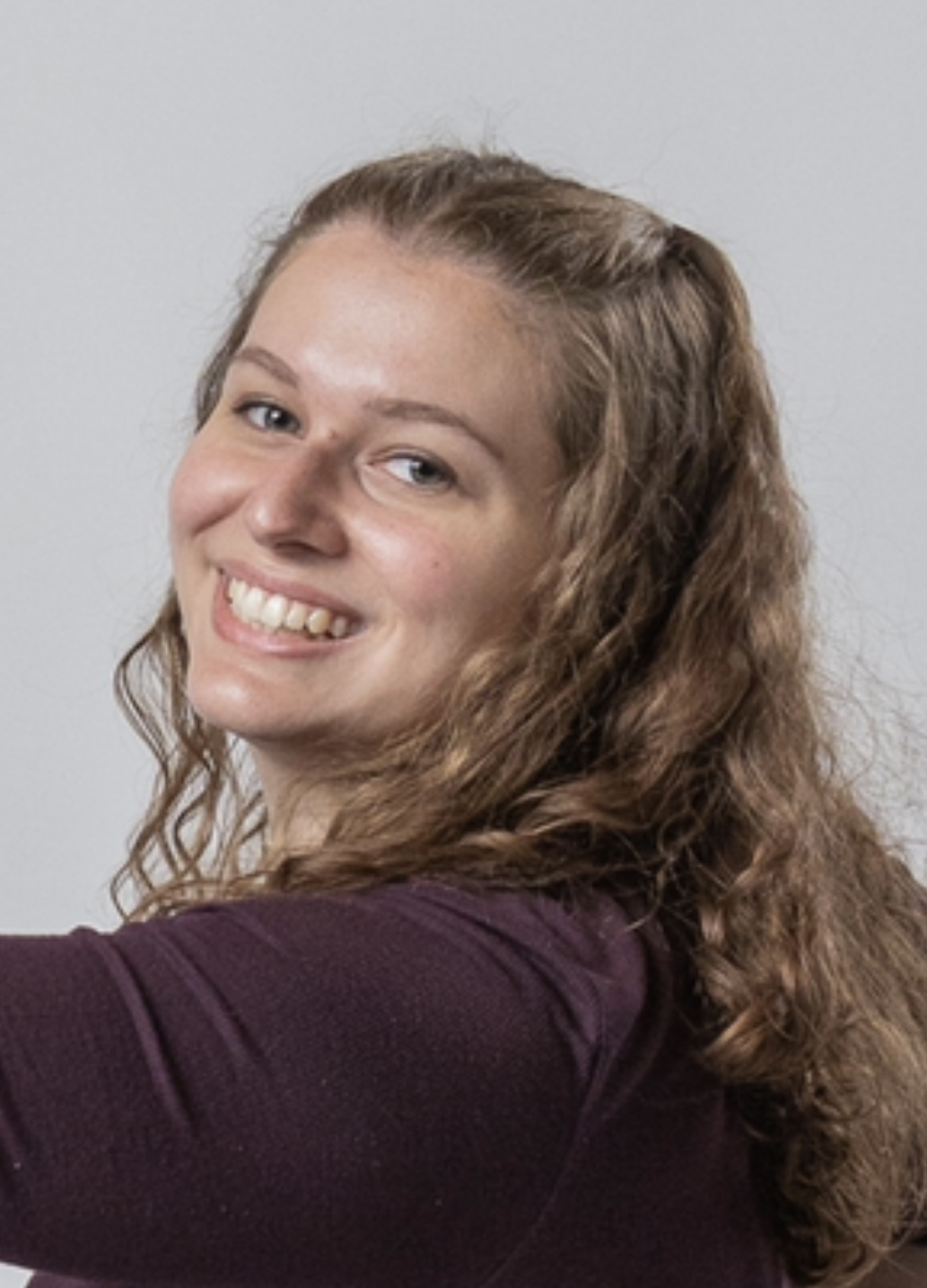 Emily Leandro is so excited to be returning to ABDC! She danced at ABDC for 15 years, starting at age four. She studied all forms of dance, including ballet, tap, jazz, hip hop, modern, lyrical, and pointe. In fifth grade, she joined the competition team and was a teaching assistant throughout high school. At ABRHS, Emily was very involved in Proscenium Circus as a performer, director, and student choreographer. She received a TAMY nomination for her work in "Mary Poppins", and played Belle in "Beauty and the Beast." Emily has a B.A. in Dance and Theatre from Muhlenberg College, with concentrations in Education, Choreography, and Performance Studies. She performed in numerous faculty and student productions, choreographed several mainstage pieces, and coordinated dance showcases. She was thrilled to work with Earl Mosley in "Unconquered" and has taken master classes from Dianne Walker and Ian Berg. At college, Emily was captain of the jazz team and a performing choreographer for both the jazz and tap teams. She also taught dance for the Muhlenberg Community Dance Center and completed an Arts Administration Internship at The Dance Complex in Cambridge. Emily strives to create inclusive and engaging classes that foster a love of dance. She cannot wait to get moving with everyone!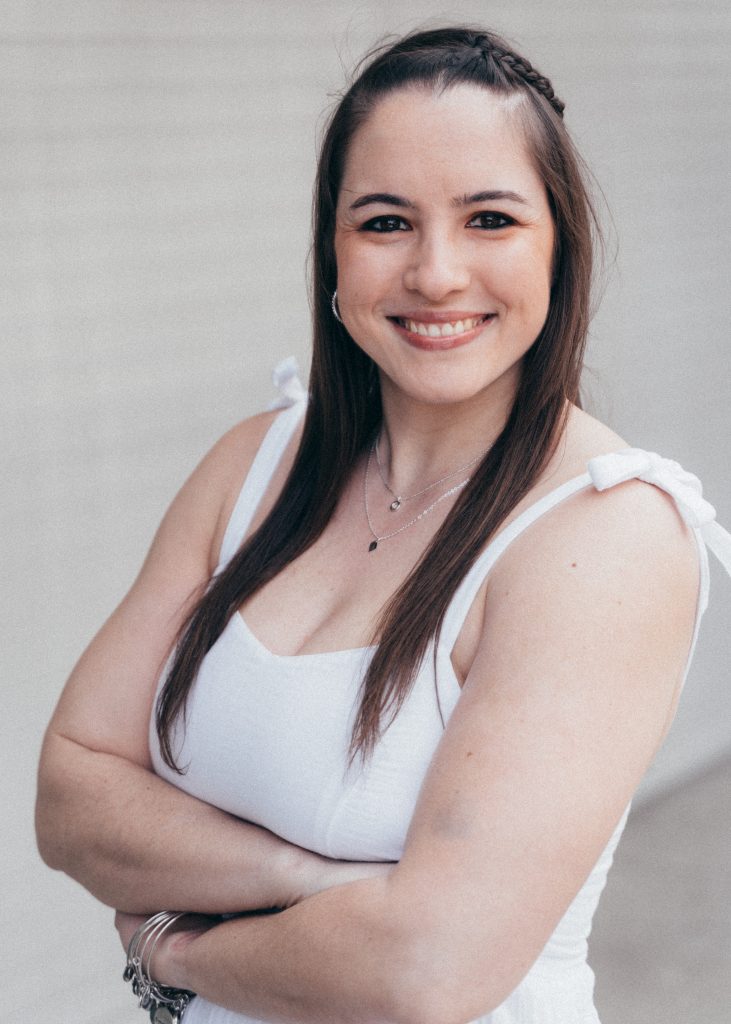 Nicole Hebert, Instructor. Nicole has been dancing for over 20 years across CT and MA. She was trained at the Can-Dance Studio in Coventry, CT in styles of tap, jazz, ballet and hip-hop and was an assistant dance teacher for 5 years. She
was a member of the RHAM dance team for 4 years (captain for 1) where she performed and competed in pom and hip-hop, ranking high at the CIAC State Dance Championship each season. Nicole studied accounting and economics at the University of Connecticut (Go Huskies!) where she was a member of the UConn Kickline Team for 4 years (captain and president for 2). This team performed at campus sporting events and competed regionally in Kickline, winning overall 'Grand Champ' honors while Nicole was team captain and choregraphing their routines. Nicole spent a year training at CT Dance Hub in Andover, CT in jazz and contemporary before moving up to Boston and joining DanceWorks Boston,
performing twice a year in hip-hop, jazz, contemporary and tap. Nicole will continue her dance training this year as part of Zello Dance Studio's PROTÉGÉ PROGRAM, a pre professional industry dance company that will perform locally. Nicole is so excited to join ABDC this fall as a dance teacher. She adores kids and can't wait to share her knowledge and love of dance with all of our amazing students!

Student Assistants- Karley Francisco, Morgan Simon, Braelyn Valente-Phillips