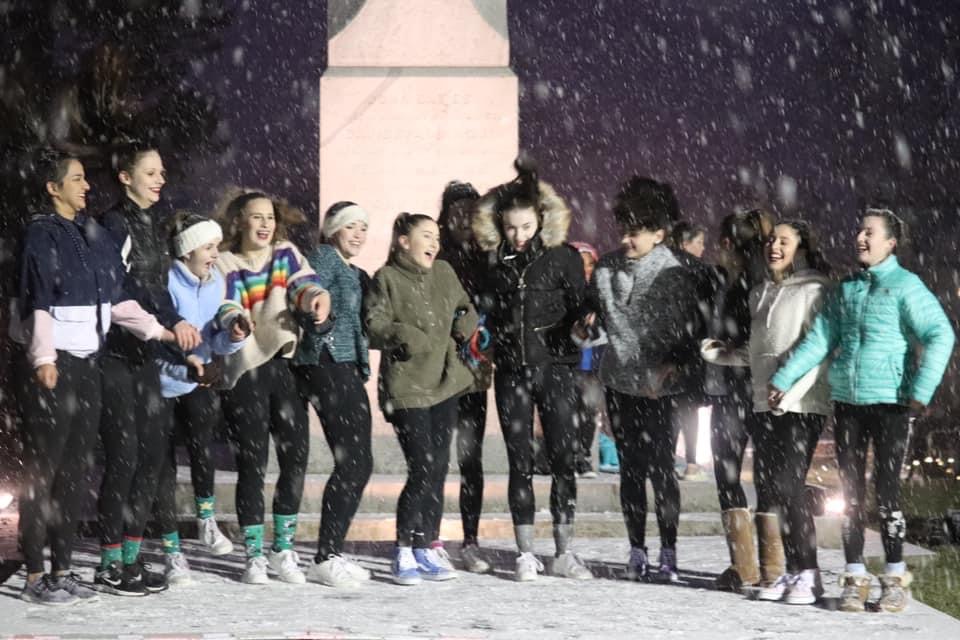 Every year I tell myself I'm going to start my holiday shopping earlier…..and then wind up scrambling at the last minute. Can anyone relate? It always just sneaks up on me! To inspire myself (and hopefully you too) to start earlier, I made a holiday gift guide for dancers with lots of ideas for dancers of all ages!
For The Littlest Dancer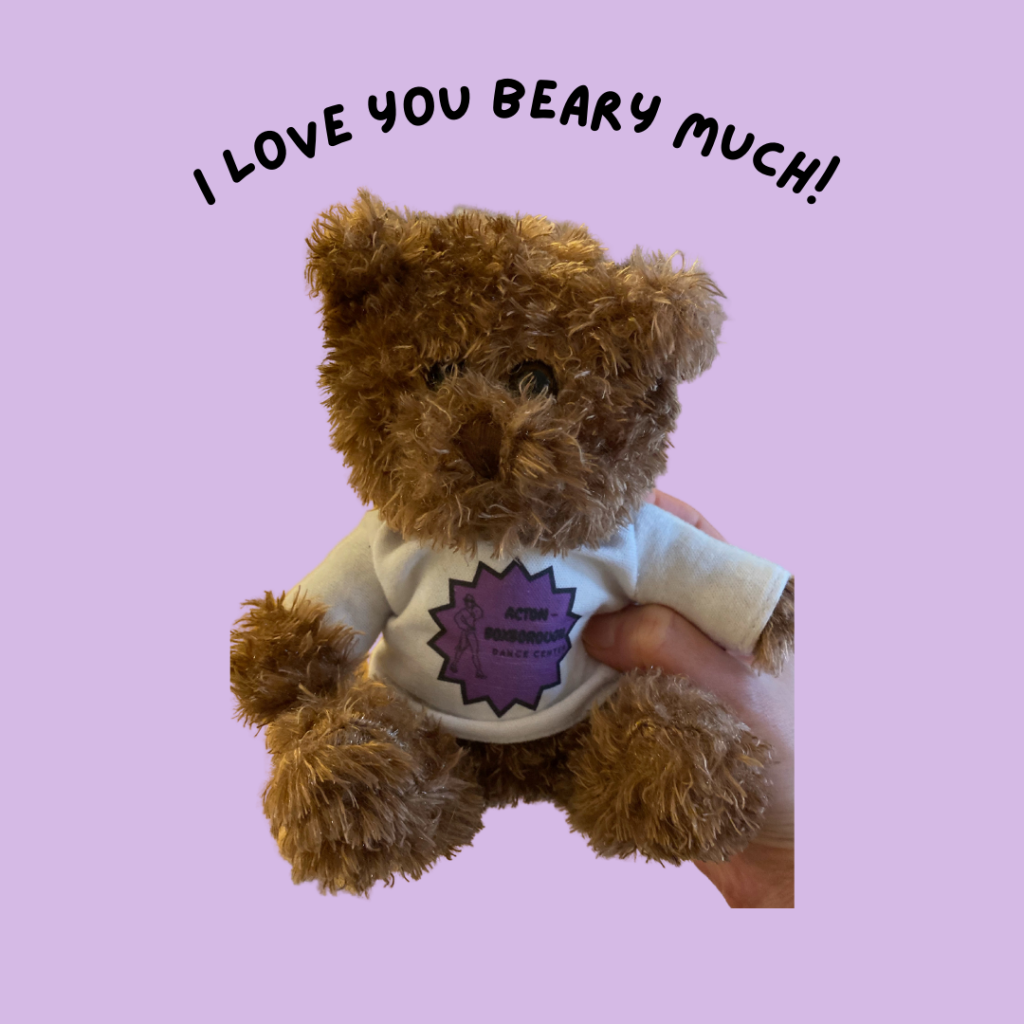 ABDC Teddy Bears!
These snuggly little bears make great gifts for little dancers. If you'd like to purchase one, let Miss Eden know!
Ballet Picture Books
Ballet books are a great gift! Some of our favorite titles are:
Angelina Ballerina by Katharine Holabird
Tallulah's Tutu by Marilyn Singer
Matilda in the Middle by Cori Doerrfeld
Dancing in the Wings by Debbie Allen
You can also get a personalized dance book! Piper got one of these from her grandma and it's adorable. Such a great gift!
Books are great gifts too because it's easy to shop local! The Silver Unicorn Bookstore in Acton is a wonderful place to shop for dance books!
Go tutu crazy!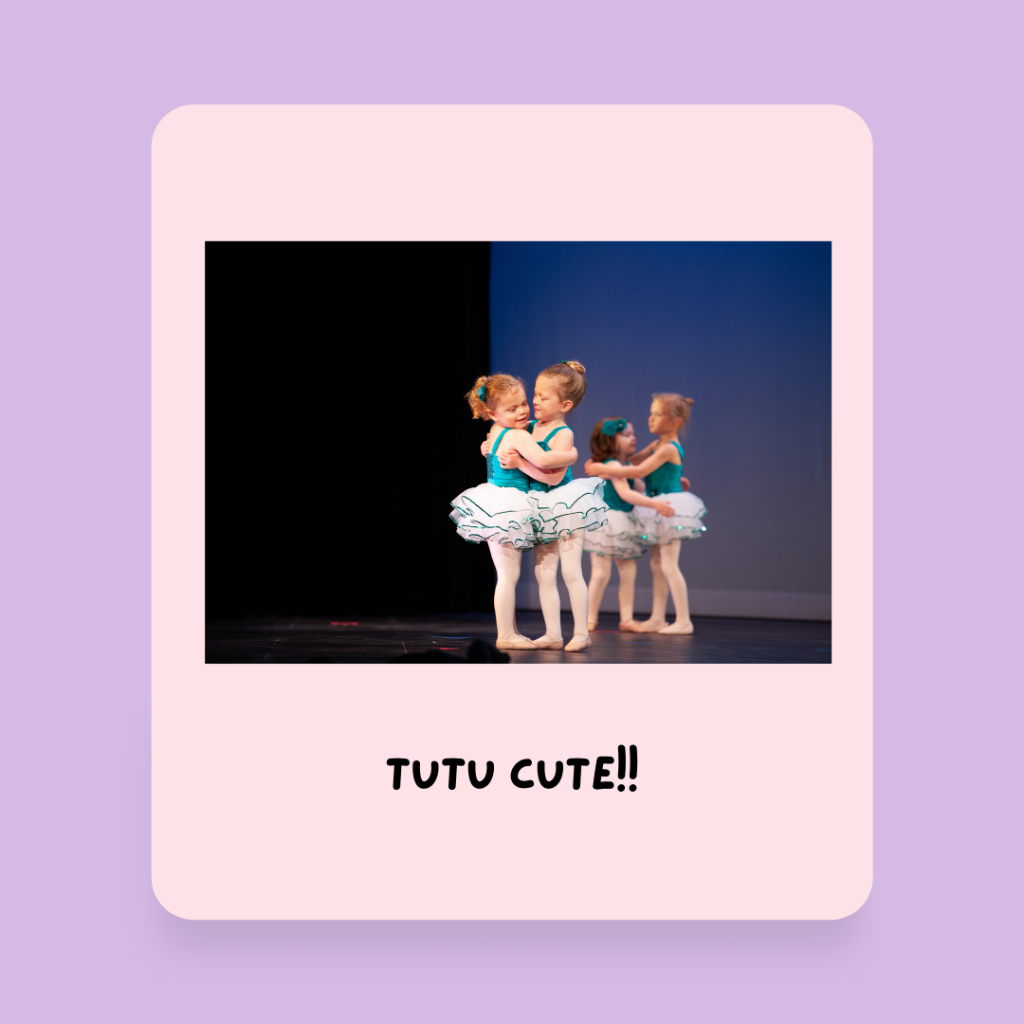 Perfect for dancing around the house, dance class, or dress up, what little dancer doesn't love a fun, sparkly tutu? You can find these in every possible color on Amazon, or shop local and visit one of the dance wear stores nearby! There's Dance This Way in West Concord and Damien's Dancewear in Chelmsford!
For elementary school aged dancers
Dance Keychains!
Accessorize your dance bag with fun keychains like this ballet slipper keychain, or how cute is this tap keychain on Etsy?
Legwarmers
Legwarmers are a great holiday gift, because you can wear them in class all winter! You'll find these at any dance store, or online.
Dance Jewelry
There are tons of options on Etsy for personalized necklaces, bracelets, and more! This ballerina necklace is so sweet!
For older dancers
Foam Roller
Foam rollers are great for sore muscles! I like this one, but there are lots of options online or at sporting goods stores.
Dance Wall Art
Give your room a new look with some dance wall art! I've gifted posters like these to our teachers before-I think they're so cool!
Cosmetics Bag
This is such a fun gift, because you can fill it with whatever you want! Make a bun kit by filling the bag with hair ties, bobby pins, and hairnets, or make it a make up kit and include mascara, eye shadow, and lip gloss. Other funs things to include could be a mini sewing kit, nail file, travel sized deodorant, or candy! Dancers on our competition team received these ones last year and they came out great!
And last but not least….
We have NEW ABDC merchandise arriving just in time for the holidays! In honor of our recital theme, we have ABDC luggage tags (perfect for travel or to accessorize your dance bag!) and new ABDC sweatshirts! Pre-order your ABDC merchandise here!
Shop Local Shout Outs!
Bookstore-The Silver Unicorn Bookstore
Dance Wear- Dance This Way and Damien's Dance Wear
Personalized gifts-Darling Be Mine
Gift cards for special treats-West Side Creamery, Acton Coffee House
Non dance gifts-Kitchen Outfitters, Learning Express, Maynard Outdoor Store, The Bee's Knees British Imports