Does anyone else listen to the How I Built This podcast? Andy and I are obsessed-it's so fascinating! To briefly summarize for anyone who's never heard of it-the host interviews entrepreneurs who have started successful businesses such as Shake Shack, Spindrift, Dyson, and many many more. He talks to them about their upbringing, how they came up with their big idea and brought it to life, and all the success and failure they experienced along the way. I'd recommend checking it out if you like podcasts 🙂
I recently listened to the interview with the founder of ClassPass, and was interested to learn that she changed the actual product she was selling about 5 times. Her original idea just didn't pan out the way she wanted, so she tweaked it and renamed it several times until she reached a product that worked. She said in the interview (and I'm paraphrasing here) that it was important to her to remain focused on her mission, and not on the product.
That struck me as so relevant to what we're all doing now! Light bulb moment. A year ago, the idea of online dance classes never occurred to us. I didn't know that you could do curbside pick up at Target (hello, game-changer!) and I'd never heard of a "televisit" with my doctor. And while the delivery of our "product" has been changing and evolving over the past months, our mission remains the same-so I thought I'd take this opportunity to revisit it!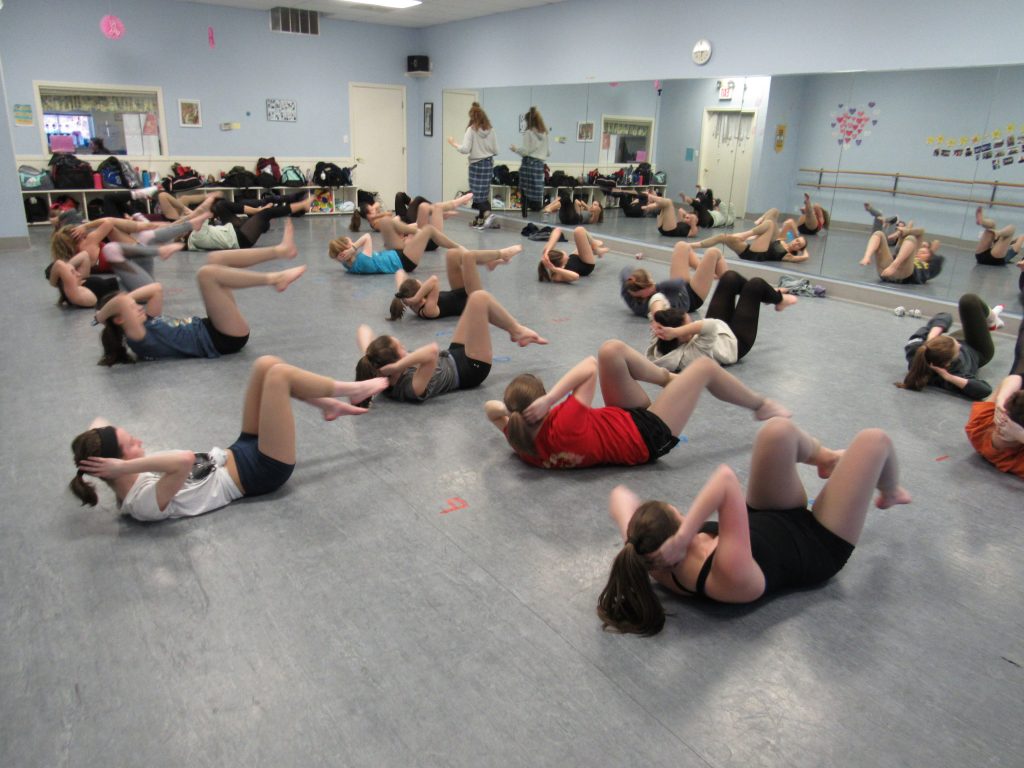 Here's our mission statement:
We strive to provide quality dance education in a supportive and caring environment.  We work to make every student and parent feel valued, included, and a welcome member of our family.
Our studio values include safety, compassion, inclusivity, and fun! While our definition of safety now includes things like masks and social distancing, our mission remains unchanged. It's still of utmost important to us to create an atmosphere where dancers feel supported and safe, and we're finding that our dancers and dance families need that now more than ever. So as we navigate the constantly changing guidelines and recommendations, just know that our mission remains (and will remain) the same-whether you're dancing from home or from the studio. And we can't wait to see you either way!