Can you believe in less than 3 weeks, we'll be back in the studio (or dancing online)? We can't! 2020 has felt like a total time warp (what day is it? what time is it? is it snowing or sunny?) and we are SO excited to get back to our dance routine! Here are some tips for getting ready to head back to dance class.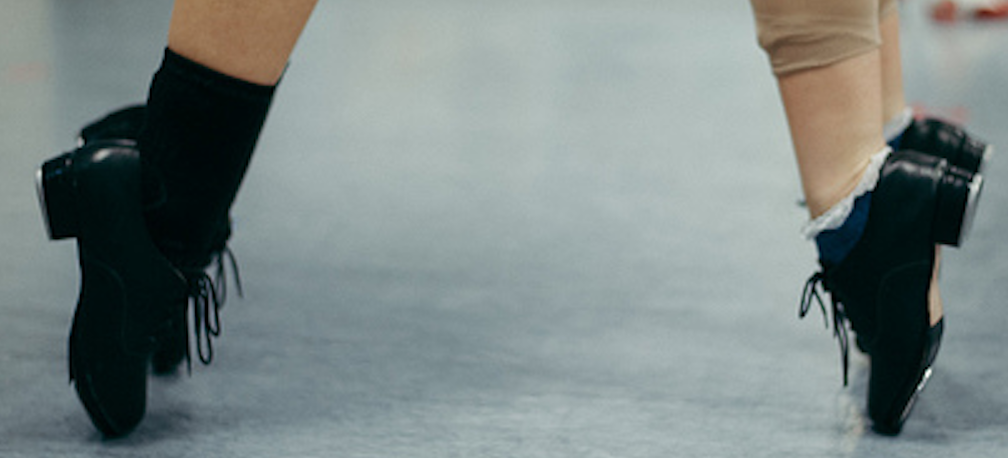 Try out your Gear!
Just like any sport, having the right equipment is important! If it's been a while since you've put on your dance shoes, we recommend trying them on now to make sure you haven't outgrown them! While you're at it, try on your dance attire to make sure it fits as well. Haven't cleaned out your dance bag in a hot minute? Clear out any empty water bottles, granola bar wrappers, etc to ensure a clean slate. This year, you need a water bottle labelled with your name, and a mask, so make sure you prepare that stuff as well! It's a good idea to keep an extra mask in your dance bag in case the one you're wearing gets sweaty 🙂
Get back in the groove!
Haven't stretched since May? Been quarantined on the couch watching Netflix all summer? Now is as good a time as any to start gearing up to go back to dance. No matter how you move, it'll make your transition into dance class easier if you start getting active now! Take a walk, ride your bike, or find some yoga or pilates videos online that you can do at home. I like Kathyrn Morgan's youtube channel for lots of ballet barres and other ballet inspired workouts, and the MadFit youtube channel has lots of short 10 minute, no equipment needed workouts for a quick fix!
Get in the right mindset!
It's important to prepare your body AND your mind! Get pumped to return to dance by watching dance movies or old recital videos. To prepare yourself for this particular dance season, check out our COVID-19 handbook and watch our re-opening video.
What class are you most excited for this season? Are you ready to go back to dance?